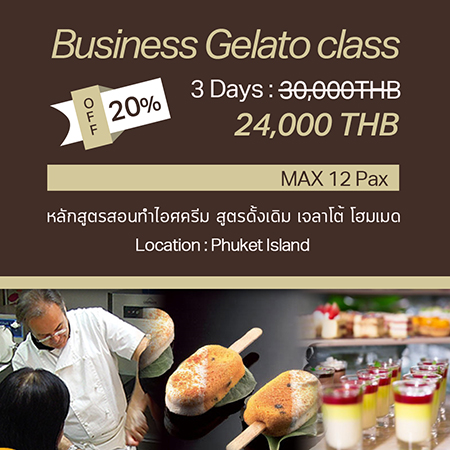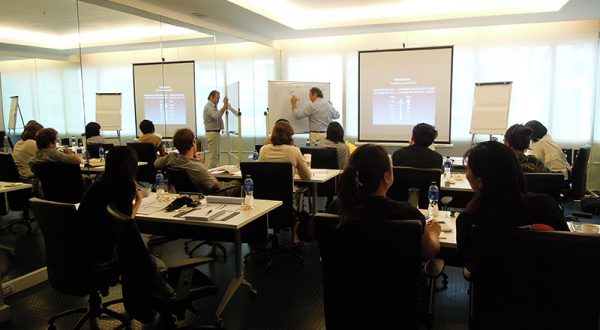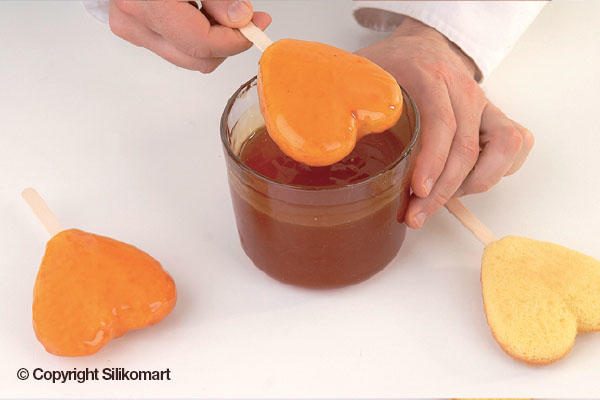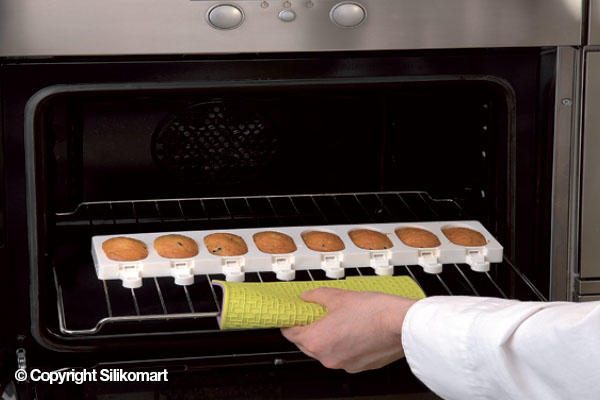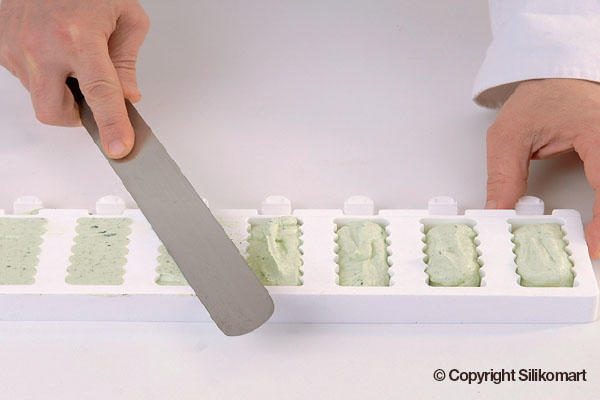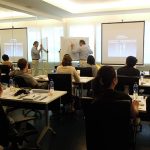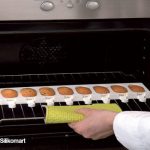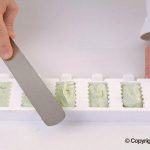 ** Course Temporarily Unavailable ** Business Gelato/Ice Cream Class (3 Days) 5-7 December 2019
฿24,000.00
** คอร์สปิดการสอนชั่วคราว เนื่องจากสถานการณ์การแพร่ระบาดไวัรส Covid-19 **
หลักสูตร 3 วันเพื่อการเปิดร้านไอศครีม เจลาโต้อย่างมืออาชีพ เน้นเนื้อหาเชิงลึกพร้อมสาธิตวิธีการทำไอศกรีมโฮมเมดสูตรเจลาโต้ดั้งเดิมจากอิตาลีอย่างละเอียดทุกขั้นตอน ปูพื้นฐานตั้งแต่การเริ่มต้น เลือกใช้วัตถุดิบ อุปกรณ์ รวมทั้งวิธีการทำไอศกรีมเจลาโต้ที่ถูกต้อง รวมถึงการบริหารจัดการร้านไอศครีมโดยครูผู้มีประสบการณ์ตรงชาวอิตาลี   รับจำนวนจำกัด ไม่เกิน 12 ท่าน Focus on how to set up our own shop, how to manage an Artisan Gelato, Ice Cream business.
Description
Size Guide
Additional information
Description
Why should you take this course?

Theoretical/practical class to learn how to make Gelato and Ice Cream "from the scratch", how to set up our own shop, how to manage an Artisan Gelato, Ice Cream business
Who should take this Course ?
Whoever wants to learn about Gelato and Ice Cream from a "Business point of view" getting a general vision of all aspects of Gelato production and Business
Course Topics:
Gelato, Sherbets, Ice Cream: How are they made

Consumers expectations and satisfaction

Professional Gelato maker evaluation

Thai regulations

Composition, Ingredient's Balancing

Arrangement of some Milky flavour Recipes

Fruit flavours, Sherbets

Arrangement of some Fruit Flavour Recipe and Sherbets

Recipe's Evaluation

Equipment, general notion learning how to evaluate and chose the suitable equipment, right for our business

Costs, Profitability, Sales Strategies

Intro to related products (Gelato Cakes, Desserts, Sticks, Frappés, Smoothies, Cups)

Leftover, Retail, Wholesale
Also Includes:
• Coffee & Lunch Breaks,
• Certificate of Participation
• 1 Apron
• Business Class Knowledge Kit
• 10% Discount Bonus, on the first Purchase at GelatoGuru or LucaMari Co Ltd
• 1 Year Free Coaching
Terms and Conditions:

In case the minimum number of participants is not reached, the course will be postponed to the next date.
Booking Dateline: 3 weeks before Course date
Payments: Early Birth discount 20% (30 July 2019)
Accommodation: LucaMari can provide guest's accommodations at special conditions, in hotels near the school.

Special Offer: For people of other provinces: Free Airport pickup
เพื่ออำนวยความสะดวกให้ผู้มีความตั้งใจ และสนใจเข้าอบรมคอร์สสำหรับ Business ท่านจะได้รับบริการรถรับส่ง พร้อมที่พักฟรี 2 คืน
Additional information
| | |
| --- | --- |
| Weight | 23 kg |
| Dimensions | 12 × 23 × 56 cm |
| color | Green, Indigo |
| size | Extra Large |