The Brands that we are glad to represent are the result of 25 years of direct experience, along which we have had occasion to use, test, evaluate and select what we consider not just suppliers, but real Partners to better perform Pastry, Gelato and Ice Cream Creations
INGREDIENTS
High Standards, Highly selected Raw Materials, Innovation and Tradition. These are the most important characteristics to define Mec3 and Babbi Brands.

SILICON MOULDS
Top leading manufacturer of Silicon Moulds, Silikomart represents the Worldwide benchmark in the field. Untouchable quality standards, it's goodness has proved by the number of forgery around.

EQUIPMENTS ! FURNITURES
Technology, Innovation, Simplicity. These characteristics are not available in all Brands, surely they are signatures of the Brands in our selection. Thanks to our partners we are able to supply all food public premises with particular attention to Ice Cream, Gelato shop, Parlors, Bars, as well as manufacturers labs including bakeries, pastries, confectionery.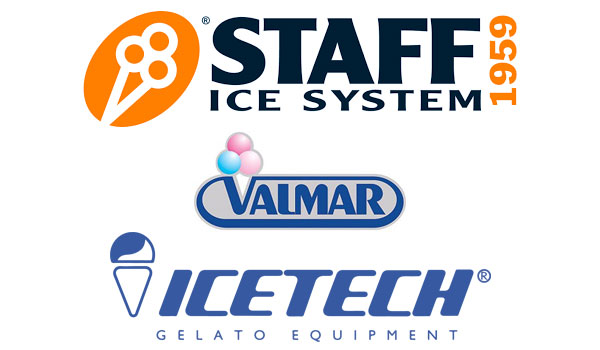 PACKAGING
The perfect solution with Italian taste, style and standards, to your sweet creations. Cups, Spoons, styrofoam tubs, trays, all kind of packaging for your amazing production. Available also with your Brand & Label by request. Now enriched with BIO line for a more clean planet