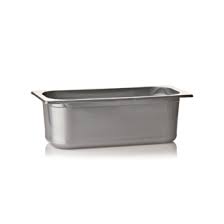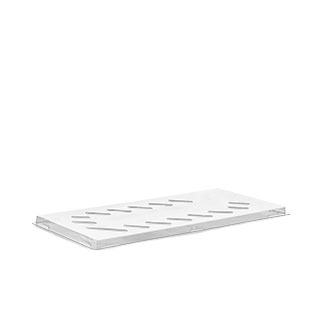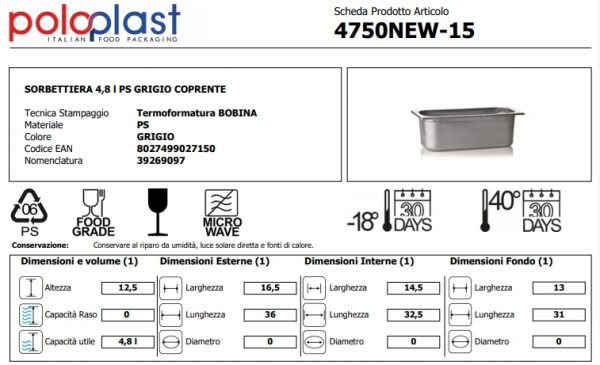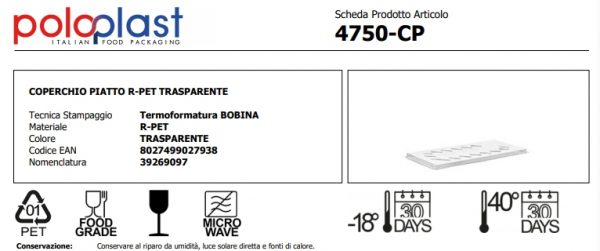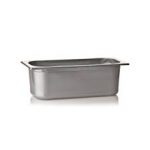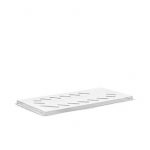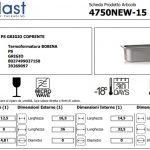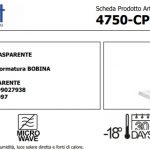 ART. 4750NEW-15ICE-CREAM BOX 4,8 litres PS FULL COLOR GRAYถาดใส่ไอศกรีมพร้อมฝาปิด ขนาด 4.8 ลิตร สีเทา
฿4,590.00
Code          :     ART. 4750NEW-15
Packing     :     per box: 90 Pcs.
Origin        :     Italy
Brand        :     Poloplast
Description
ART. 4750NEW-15ICE-CREAM BOX4,8 litres PS FULL COLOR GRAY
ถาดใส่ไอศกรีมพร้อมฝาปิด ขนาด 4.8 ลิตร สีเทา
Useful tool for the showcase of your ice-cream shop. Available in different sizes and colours, with lid high or low. Different types of model between disposable and reusable.
ART. 4750NEW-15
Capacity: 4,8lt
Dimensions: 36×16,5×12,5h cm
Pieces per box: 90 PZ